Take Your TikTok Strategy to the Next Level with Our Customized Filters
Equip Your Audience, Drive Engagement, Dominate the Platform
Social

AR Services

Empower your social media presence with our captivating AR filters for TikTok, Instagram, and Facebook! ? Our innovative creations enable users to share immersive, attention-grabbing content across their feeds, amplifying engagement. Unlock your full potential and let your personal brand shine with our expertly crafted, share-worthy AR experiences! ✨?
Clients we have worked with…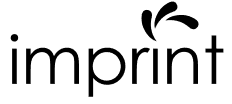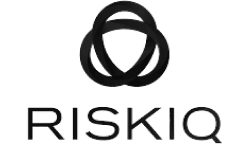 Engage!
Social AR filters are a great way to engage with a widespread online community while providing interactive experiences with your audience that they can share on their own social media. Some of the benefits:
Engage with your fanbase around the world through meaningful content and reactions
Generate UGC among web audiences
Give your audience a way to share your brand with their network on multiple social platforms
Strategy

Deployment Of Social Filters

We're experts at crafting strategic plans to promote your AR filters, ensuring they stand out and attract users. Leveraging our extensive social media experience and proven marketing techniques, we amplify engagement and spark conversations. Ready to turn your AR filters into digital sensations? Connect with our seasoned team and let's achieve greatness together!